Parish News
2012 | 2013 | 2014 | 2015 | 2016 | 2017 | 2018 | 2019 | 2020 | 2021
21 February 2021
Grace and peace to you from God our Father and the Lord Jesus Christ. The Lord has blessed our small parish in many ways over the past years, yet this past year has been a difficult one as we have not held services because of the coronavirus.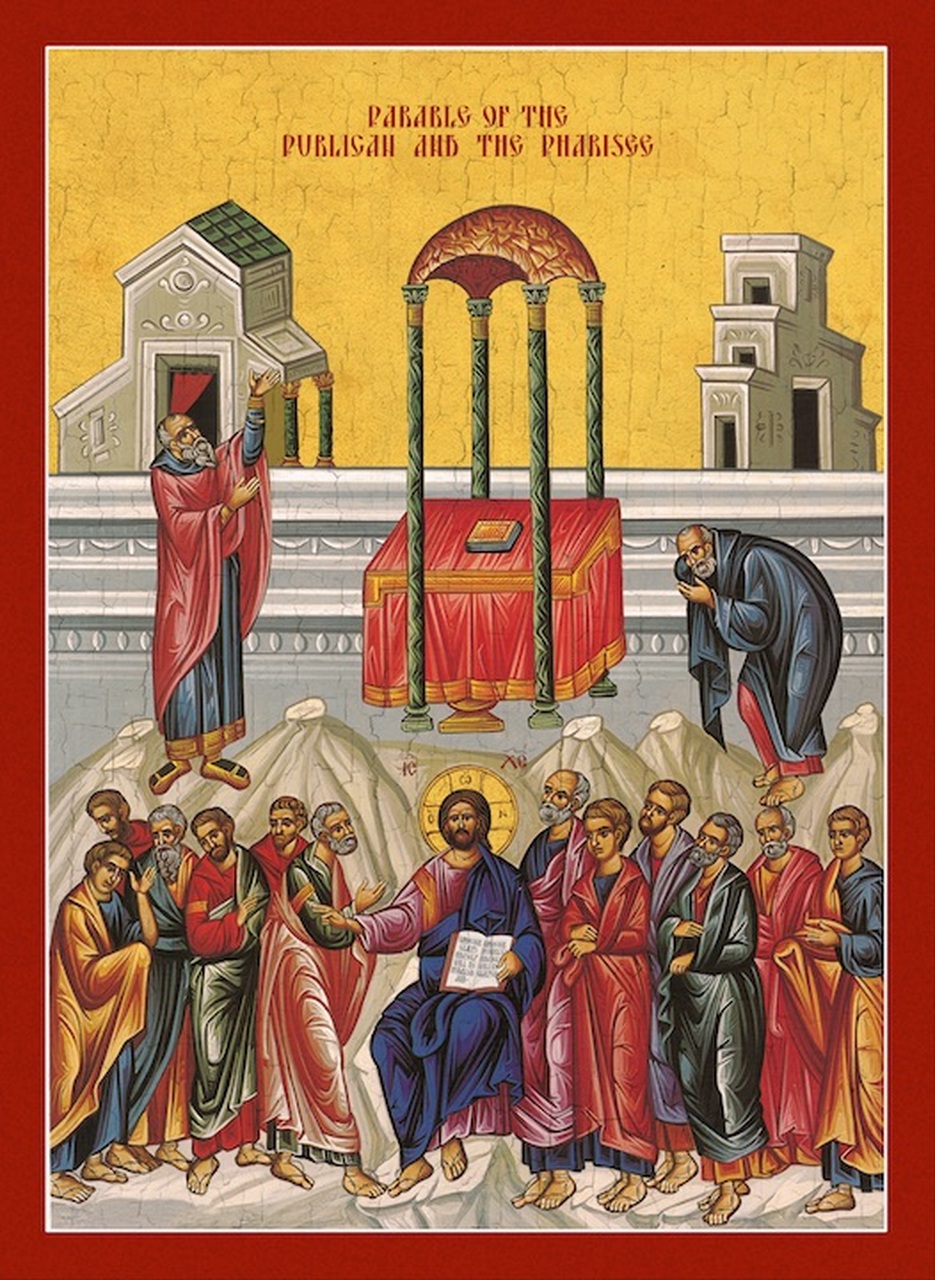 Today, during the start of the Triodion on The Sunday of the Publican and Pharisee, I am happy to announce the start of a new bi-monthly prayer service schedule. Toward launching our new schedule of bi-monthly prayer services, the first upcoming service for this ecclesiastical year is scheduled for the end of this week on Saturday, February 27th, in Memory of our St. Procopius of Dekapolis. For more information on this service visit the Hymnal.
This prayer service will be held in the main sanctuary at Saint Theresa Church in Kihei, which has an expansive in-door space that is large enough to accommodate our parish needs. The upcoming service will include a Matins service at 9:00am and a Reader's Typika service at 10:00am, followed by an Aloha Hour fellowship meeting that will be hosted via Zoom at 11:00am.
Anyone arriving at Saint Theresa Church to attend a service will first have to sign into our parish registration book and provide their name, home address, e-mail address and phone number. Following each service event, all the contact information will also be provided to the administrative staff of Saint Theresa Church to facilitate contact tracing if need be.
Some coordination on available dates is still in progress with the office administrative staff at Saint Theresa Church. We are not planning to meet the following week, the week of the Sunday of the Prodigal Son on February 28th. However, we are tentatively planning to meet for The Saturday Before Meat-Fare Sunday: The Saturday of Souls, March 13th. This is the second Saturday of Souls of the Triodion.
So the upcoming Saturdays, February 27th and March 13th are our first planned services of our new bi-monthly schedule. The first is an end of the month service (normally to be held on the fourth week of the month) and the second is a middle of the month service (normally to be held on the second week of the month). Since we are sharing the sanctuary at Saint Theresa Church, we might have to reschedule a normal service time, shifting it by one week, in case there were a unplanned last minute funeral service, for example. The upcoming planned service schedule for the Triodion is posted in the Service Schedule.
Finally, I hope you take The Great Lent as a time to consider the Lord's calling of you to serve His Kingdom on the Island of Maui through our mission parish. Let us continue to embrace the greatest wisdom of the ages!
This is an historical listing of some of the announcements and news reported by the Maui Greek Orthodox Christian Mission for the year selected.